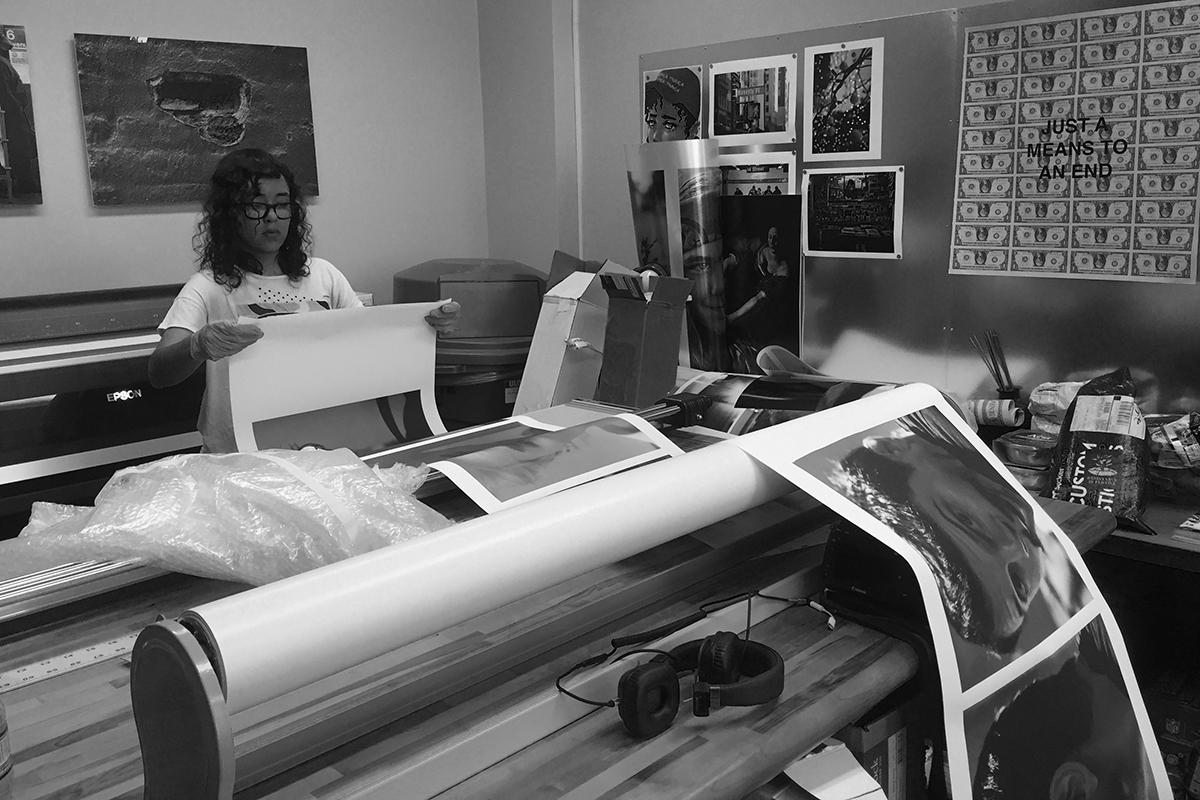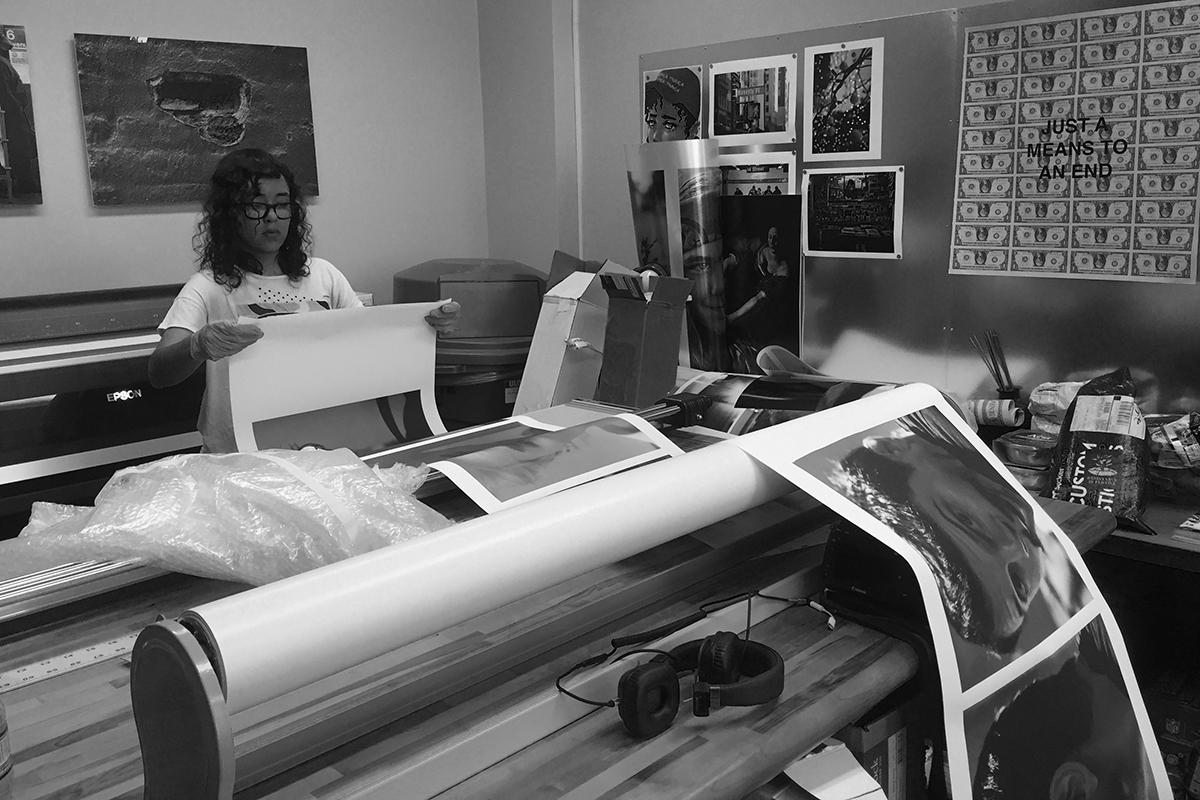 Studio Rental
Liam Cotter Photography is a full service photo production studio located in midtown Manhattan just off Herald Square. We offer 24 hour service by appointment in a secure elevator building with freight access until 5pm as well as a comfortable lounge area with couch.
Features and Amenities:
Hi Speed Business Class Wi-Fi
8 ft Ceilings
Seamless paper in a variety of colors
2 Elinchrom monolights complete with softboxes
Manfrotto Studio Pro Tripod and Ball head
Sekonic Lightmeter
Sandbags
Extension Cords
Sonos wireless stereo
Garment Rack & Steamer
Microwave, Water Cooler, Refrigerator, Freezer
Whether its portraits, products, or fashion...
we can help you get what you need done. Every shoot will have a member of staff who are all experienced photographers on hand to address any issues you may have. Rentals are available by hourly, half day (4 hours), or full day (8 hours) rates. The space is also a working digital print shop but talk to us if you prefer a completely closed set.
Reservation and Cancellation Policy:
Reservations are secured with a 50% deposit collected at the time of booking
Reservations should be made 1 week in advance
Booking deposit is refundable up to 72 hours before shoot date (Deposits on shoots less than 72 hours in advance are non refundable)
917-677-9267 | hello@solas.studio